WE WANT TO MAKE SURE YOU WILL BE VISIBLE TO THE WORLD!
Virtual Business Card is very easy and simple to use.
You can use and create your own social, online card in less than 5 minutes.
1800123yes, is as easy as 1 2 3.
It lets you design your own card and it can raise your sales, services three times!
Paper cards are old-fashioned and inconvenient.

As a result, many people can forget or lose your number, however, if you use this Virtual- Optimized Business card your clients can easily find your number and contact you on social media.

It's as easy as 1 2 3.

HOW IT WORKS?

IT'S AS EASY as 1 2 3.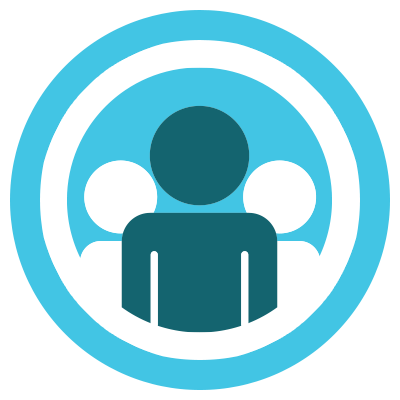 Your clients click the link, choose the messenger, and that's it. They will reach you in seconds and schedule an appointment.
SIGN UP For OUR NEWSLETTER
© Copyright Online business card builder