WE WANT TO MAKE YOU BE VISIBLE IN THE WORLD
VIRTUAL SOCIAL BUSINESS CARD

1800123yes.com VIRTUAL SOCIAL BUSINESS CARD.mp3
Albert Yakhnin
President
Global Innovation Consulting
917-470-2952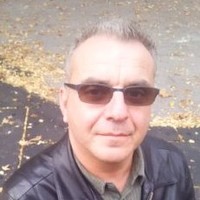 WE WANT TO MAKE YOU BE VISIBLE IN THE WORLD

More than 15 years Global Innovation Consulting providing the finest technology consulting for small businesses to the members of the Sheepshead Bay community, and surrounding environs.

Our Business and Personal Virtual Card Builder 1800123.com service is the shortest route to your customers through their mobile phones.

Utilize our share options and take your brand viral by sharing your 1800123.COM/link with your clients and friends.