WE WANT TO MAKE YOU BE VISIBLE IN THE WORLD
VIRTUAL SOCIAL BUSINESS CARD

1800123yes.com VIRTUAL SOCIAL BUSINESS CARD.mp3
Naum Yakhnin

President
Global Innovation Marketing
718-614-8279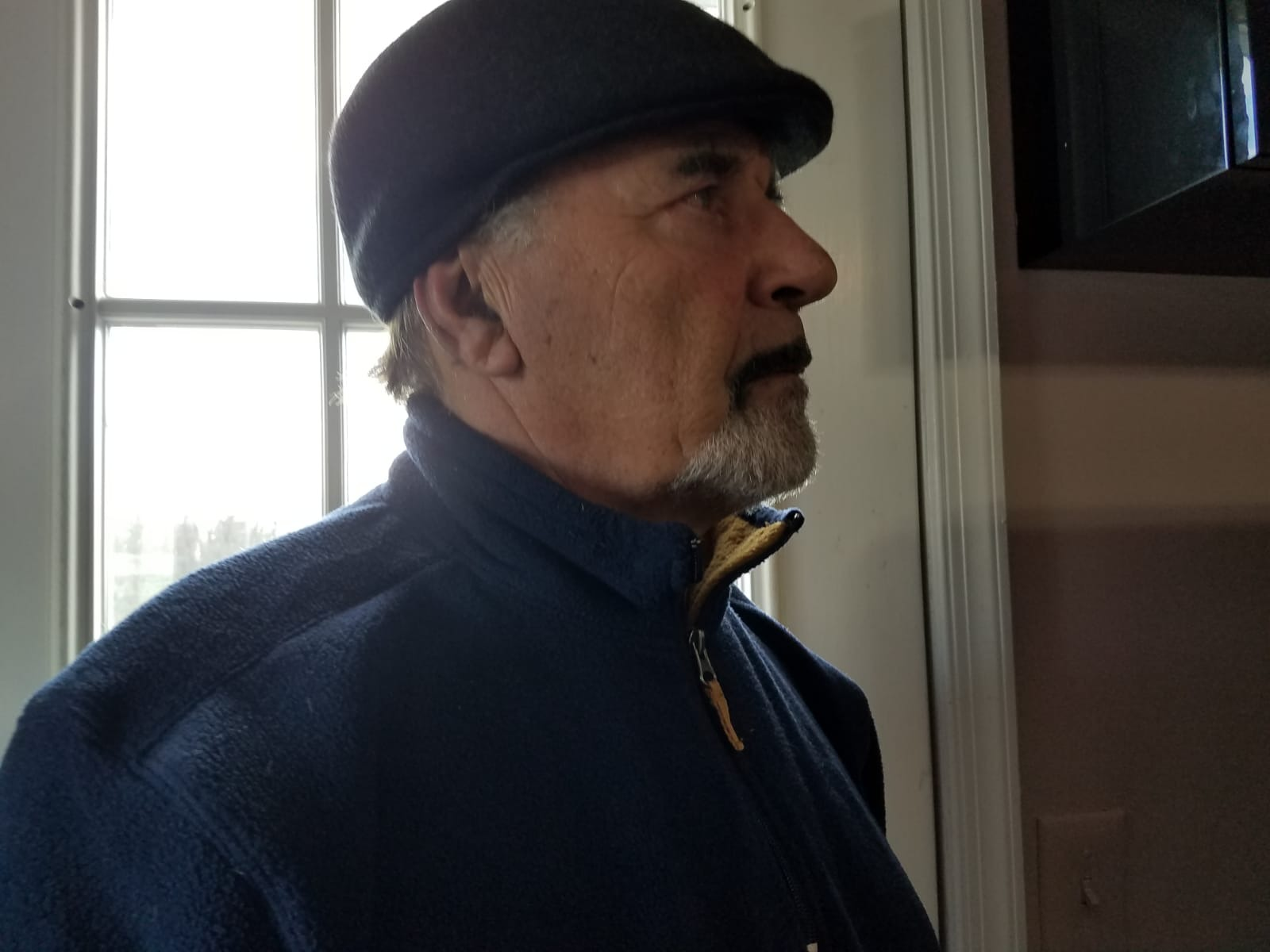 The company GI@E was established in 1997 to assist inventors in the preparation and registration of Provisional Patent Applications (PPA) at the US PTO.

Currently, the Company has a new name GLOBAL INVENTION MARKET (GIM) Inc. and it is working on the creation of innovative productions based on promising non-patented inventive ideas with the attraction of investment capital.
Our use of non-patented ideas frees the inventors from the unbearable money spendings of patenting their inventions and their unusual work of finding unlikely buyers.
Investors' participation in joint projects provides them with incomparably higher profits than a percentage of their loans, as well as co-ownership of patents and businesses for implementation of their chosen inventions.
The company specializes in household goods and sports and entertainment purposes, which does not require large capital investments and long periods for the organization of production at existing enterprises.
The team of Company includes a licensed patent agent, an experienced marketer and computer specialist, a qualified design engineer, a high-class specialist in the manufacture of models and prototypes of products.
The Company has an extensive database of inventive ideas and unrealized patents. Among these inventions are exotic instances that can cause a real consumer boom among teenagers who are consumers of such products.

Founder and CEO
I am an engineer, who was born in the former USSR. From 1965 until my immigration to the United States in 1994, I lived and worked in Gorky city (Nizhny Novgorod). I started my career as an engineer and finished as the project engineer in a big Research Institute. I have 13 patents of the former USSR. In America until 1997 I worked at various jobs. Then opened my own company, assisted to prepare and registere inventions in the US PTO. Currently my company, which was created in 1997, changed its services to assist to inventors in sale of their inventions via Internet-shop. For this reason the new name of my company is "Global Invention Market"(GIM).